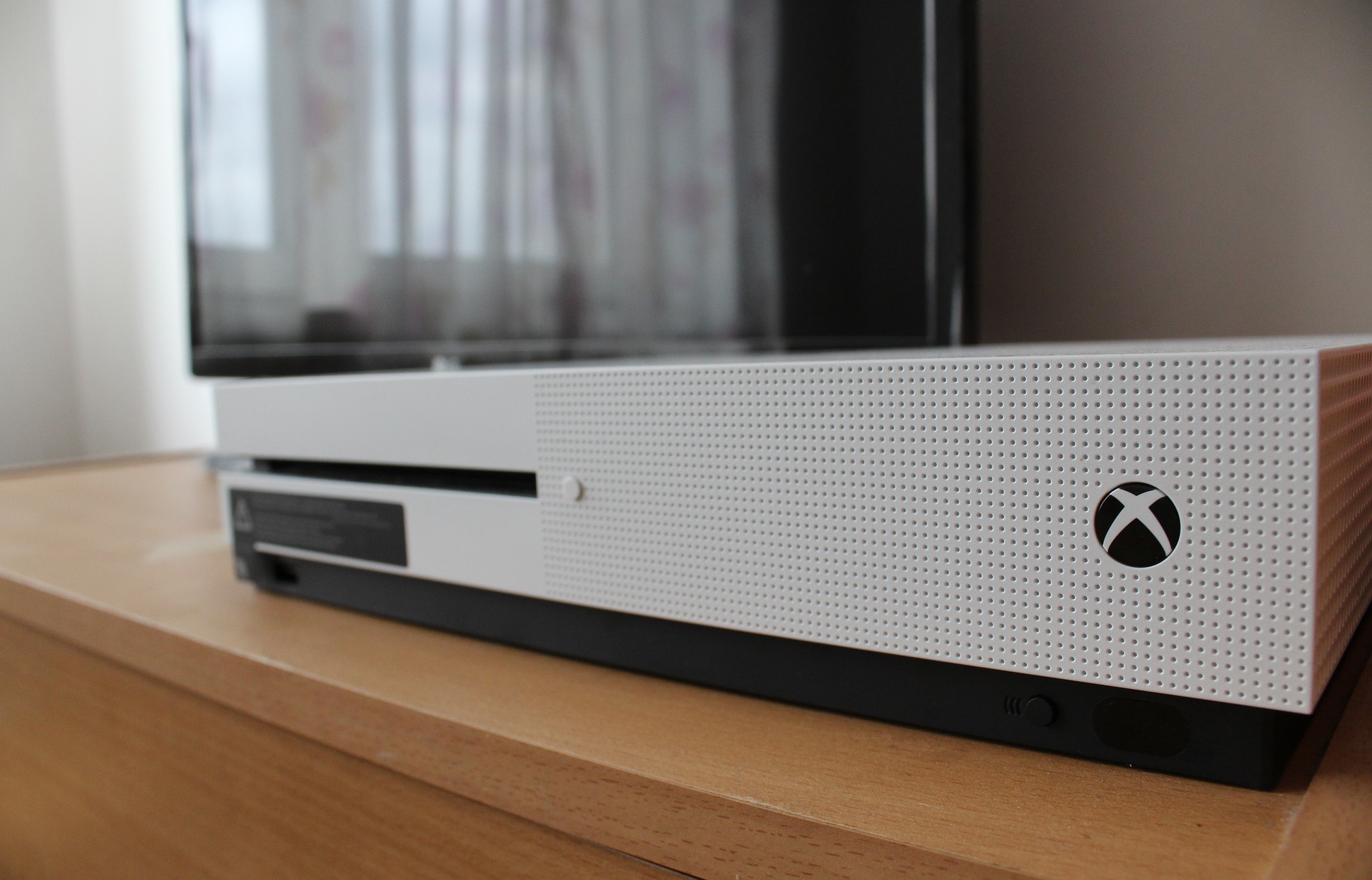 Nothing can be more frustrating for a gamer than when the Xbox One won't sign in. As annoying as it seems, there are some things you can try to get it back online. Microsoft's Xbox One video game consoles are packed with lots of online functionality from cloud saves to multiplayer games and streaming movies, and even broadcasting on Twitch and Mixer.
However, the internet connectivity of the console isn't so perfect and you might encounter a connection error or the Xbox can't sign in error instead.
These errors are caused by human error or by Xbox Live, so you'll find that you can't sign in or the console is constantly logging you out. The online service powers most features of the console like streaming, online multiplayer, and digital purchases, but also getting online and logging in.
What to do when Xbox One won't sign in
Check your internet connection
If your console can't access some online functions and is having some trouble signing you in, your internet connection could be the cause. The fastest method to check is by using another device on the same network like your phone, tab or computer. If it's offline, try to restart the router or modem.
Check Xbox Live status
If the status shows Xbox Live is down, you can't do anything but wait it out until it goes back online. This takes about an hour or so after an initial outage.
Check game servers
The game servers could also be down. If you can sign into your console but can't start a multiplayer match in a particular game, the game servers may be down for maintenance. To check the game's status or its online servers, go to the video game's official Twitter account as they usually update players immediately so they know what's happening. Most games also require active Xbox Live Gold subscriptions for playing online multiplayer modes, so if you're not subscribed to this plan, it could be the reason why your Xbox One won't sign in.
Restart console
To do this, press the Xbox logo on your controller to open the Guide and go to Settings, then highlight Restart console and press A. Restarts, like those in computers, fix software glitches that could cause you not to sign in properly.
Power cycling your console also helps. You can long press the power button to turn off the console and wait 10 seconds before turning it back on and the system will be refreshed.
Other things to check
Check the Kinect sensor's main light; if it's off after you power on the console, then the Kinect isn't working. You can fix it using a power cycle and plug the console into a direct power outlet or replace it if the problem persists.
Cross-check your login details in case the password was changed. You can also try logging in to the official Xbox website
Sign in with the controller
A tech writer specializing in Windows, Android, iOS, and software.