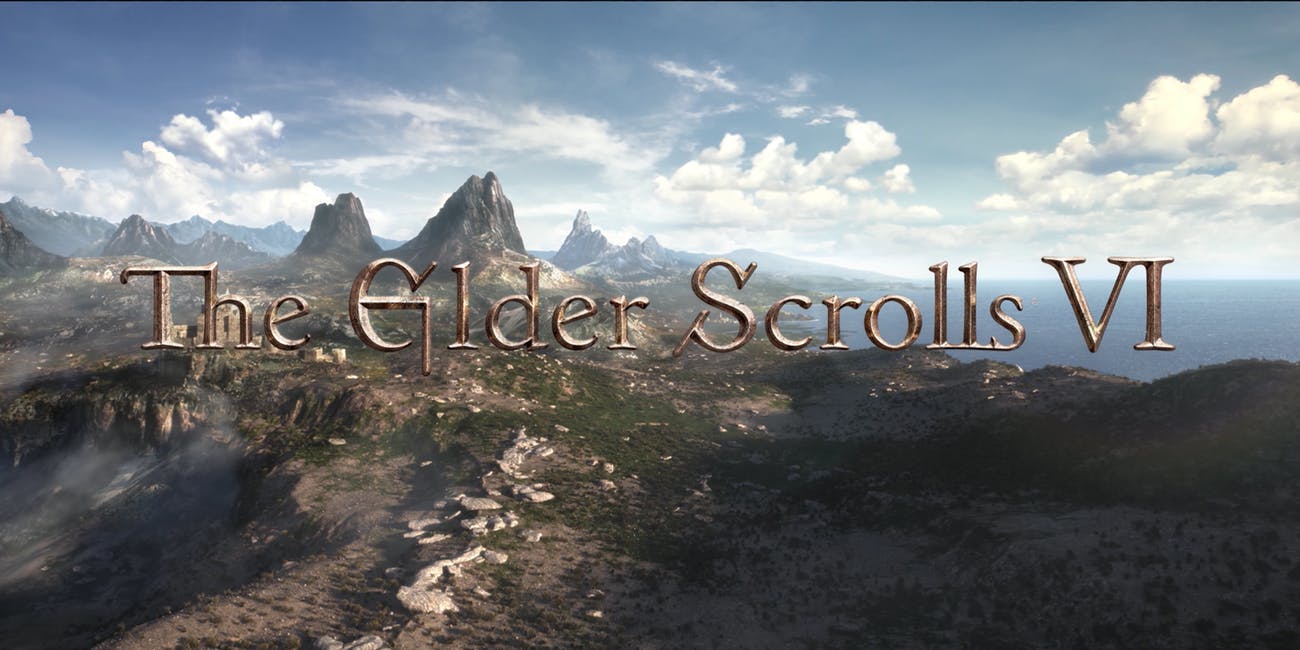 Bethesda Game Studios had a major surprise for Elder Scrolls fans in 2018 when at the Electronic Entertainment Expo (for short, E3) announced that the newest installment of the series, Elder Scrolls VI. The developers chose to make the announcement by presenting a very short clip which exposed the title card of the game along with some scenery images.
While there have not been many hints about the game, avid players of the game were more than thrilled. Unfortunately, since then, Bethesda Game Studios have kept quiet about the game.
New information about Elder Scrolls 6
But not anymore. Just recently, Todd Howard, the director of Bethesda Game Studios, has exposed some new information about the last installment of the game during a video interview.
Howard declared that, even though there is a pretty huge gap between the previous installments and this one as Elder Scrolls 5 was released in 2011, the players will be rewarded for their patience with more technological advancements that could not be possible before. While he did not give more details regarding this aspect of the game, we can only make assumptions; will the new game benefit the new characteristics PS5 or Xbox Scarlett pride themselves on? Or did the director referred to the tools the developers used in order to create the game?
Regardless, what the game studio wants is to create a long-lived game, just like Elder Scrolls 5 that has been enjoyed by so many players in the 8 years since it was released, together with its downloadable contents, collectible video games, add-ons, and many more.
While this is good news, some of us might be worried about the things Howard announced. They fear that Elder Scroll might have the same face as Fallout 76, which was released in an unplayable form and which needed many updates to get the game back on track.
Sheila is a seasoned technology writer and expert in the field of sustainable energy and transportation. As a lead writer for TeslaBel.com, she has spent the past decade providing readers with in-depth knowledge and analysis of the latest innovations in electric vehicles, solar energy, and cutting-edge technologies. With a degree in Electrical Engineering and a passion for the environment, Sheila brings a unique perspective to the world of green technology.