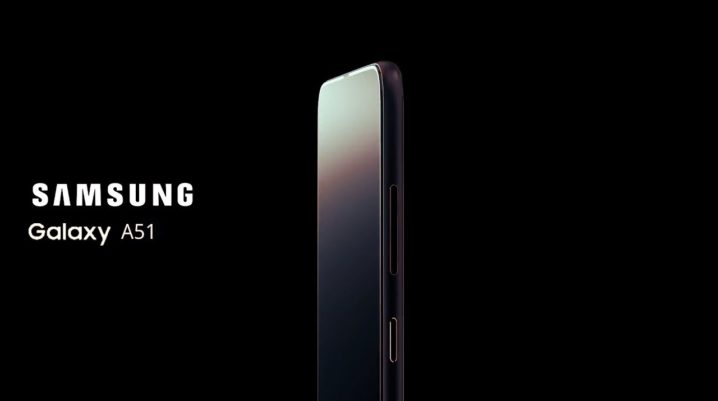 Samsung has announced the first two models of the Galaxy A 2020 series, which seems to be launching a new design philosophy for the company's smartphones from next year. The Galaxy A51 and Galaxy A71 variants are equipped with four-sensor camera systems, centrally perforated Infinity-O screens, and promise high-performance display, battery and camera. These devices seem to be geared towards young people, who need accessible, modernly designed devices and can offer all the online and multimedia features they expect.
The Galaxy A5 series has proven to be the most successful for Samsung in the last few years, and the A51 follows the recipe of previous variants. It was announced in Vietnam the previous days and seems to offer everything you need from a mid-range smartphone.
It comes equipped with a 6.5″ Full HD+ resolution with Super AMOLED panel, centrally perforated at the top, similar to the Galaxy Note10 models, released in August. The phone also features an Exynos 9611 chipset, a 2.3GHz octa-core model, 6GB of RAM, 128GB of internal storage, and the ability to add microSD cards up to 1TB.
Justin Morgan helped bring TeslaBel from a weekly newsletter to a full-fledged news site by creating a new website and branding. He continues to assist in keeping the site responsive and well organized for the readers. As a contributor to TeslaBel, Justin mainly covers mobile news and gadgets.