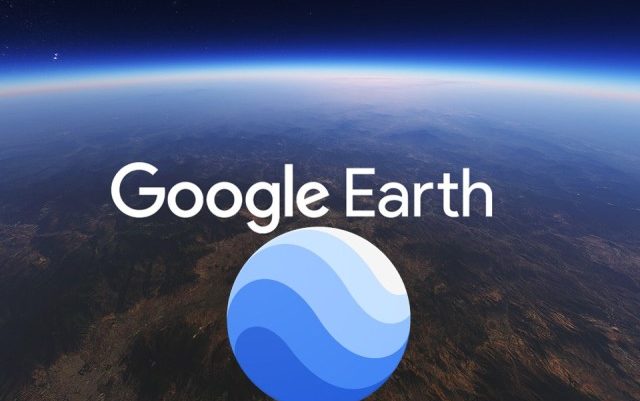 If you want to travel the world and see the most popular landmarks but you don't feel like going out of your house, then we know just the right app for you. We are talking about Google Earth which is one of the best apps that Google has ever released. Google Earth makes it possible for users to explore the world in 3D and 360 perspective mode without ever having to leave the comfort of their homes. Nonetheless, Google Earth is making headlines on our website today because the highly popular app has just received a new update.
Google Earth 9.2.53.5 Update
Since Google is the company that is directly in charge of this app, then no one should be surprised to find out that Google Earth is updated on a weekly basis with improvements. After all, Google is one of the world's biggest tech companies and thanks to this, its apps benefit from full-fledged developer support.
The latest update for Google Earth sports the 9.2.53.5 version number and the Android parent is rolling it out via OTA (over the air) channels right now. This means that the only thing that Google Earth users need to do in order to make sure that they are eligible to download the new update as soon as possible is to simply keep their smartphones connected to a stable Wi-Fi network.
What's New?
The new update which is changing the version number of Google Earth to 9.2.53.5 is not a regular maintenance release and instead, it's a major update. The reason why we are saying that is because the new update adds 100 cities in the 3D mode including New York City, London, Paris and Amsterdam among other famous cities. In addition, the update also comes with high-resolution imagery in parts of 21 countries.
Justin Morgan helped bring TeslaBel from a weekly newsletter to a full-fledged news site by creating a new website and branding. He continues to assist in keeping the site responsive and well organized for the readers. As a contributor to TeslaBel, Justin mainly covers mobile news and gadgets.