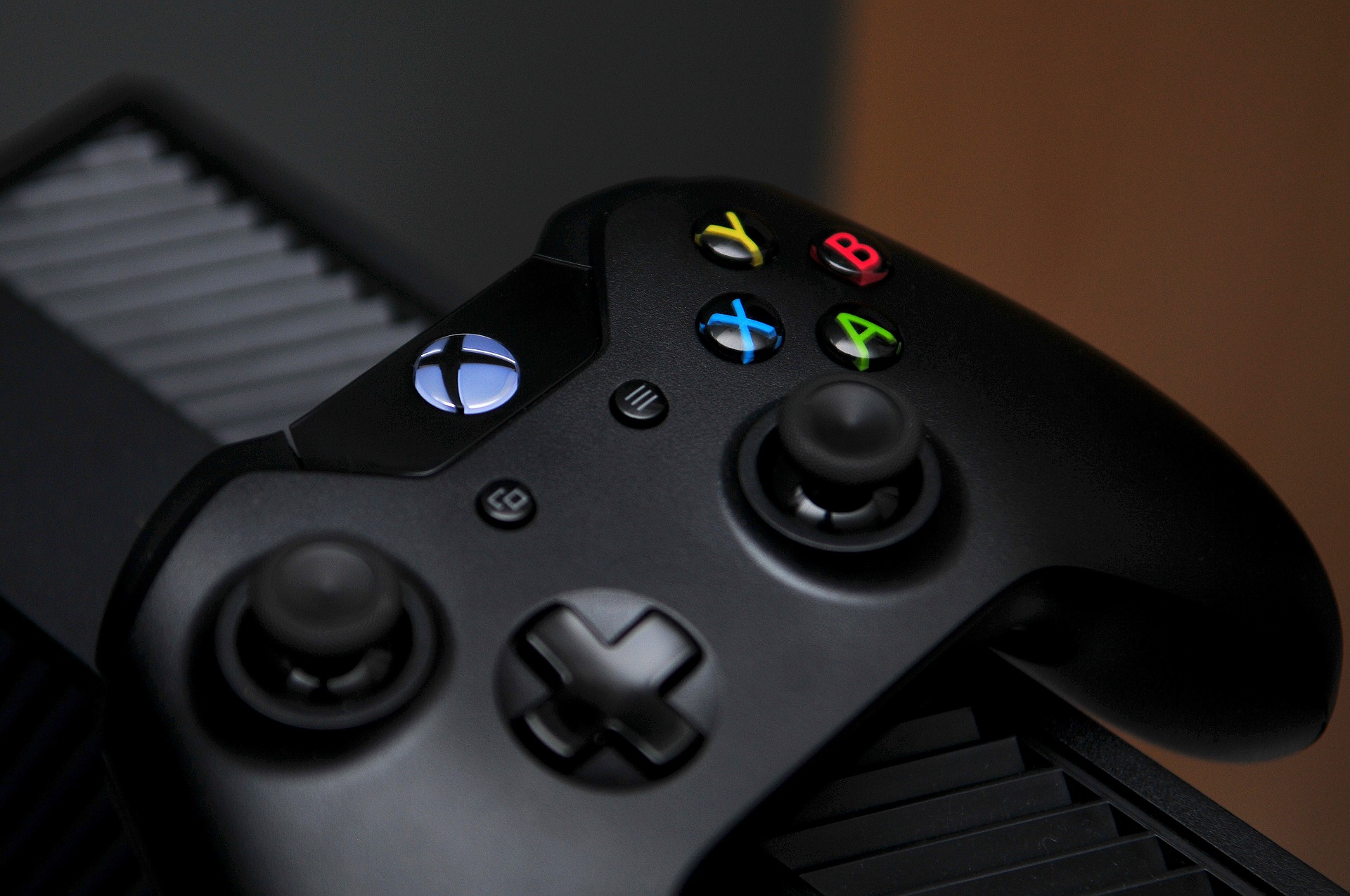 When you get the error 831188FE code on your Xbox 360 when signing into Xbox Live, it usually displays as "Sorry, something's wrong with your Microsoft account. Go to https://account.live.com for help".
This means your Microsoft account or your Xbox profile could be having an issue. Before you try the solutions listed below, you need to check the Xbox Live status or see if there's a service alert at the top of the website's page. If you see any current alerts, wait it out for a few minutes or up to an hour before trying to sign in again.
Should you find a specific app or service that is down, you can ask Microsoft to notify you when it is back up and running again. You can click the Notify me when this service or app is up and running under the app or service name.
If you've already checked the status of the Xbox Live service and you still can't sign in, try the solutions below.
How to fix error 831188FE when signing in to Xbox Live on Xbox 360
Check that there are no issues with security information
To do this:
Go to the Manage your security info
Sign in to the Microsoft account associated with your Xbox profile
Check all your phone numbers, alternate email addresses, security questions and answers related to your Microsoft account. If they're outdated or incorrect, update them to the correct one, don't delete it or you'll get locked out of your account. Have at least two security information pieces on your account – a phone number or email address.
Delete Xbox Live profile
To do this:
Press Guide on your controller and go to Settings
Click System settings and select Storage
Select All Devices
Click Profiles and choose the profile you want deleted
Select Delete
Click Delete Profile Only. This saves your games and achievements but deletes only the profile. Don't select Delete profile and items as this will delete the profile, and all the related achievements and games
Clear system cache on the Xbox 360
To do this:
Press Guide on your controller and go to Settings
Click System Settings and select Storage or Memory
Highlight a storage device and press Y on the controller
Select Clear system cache. It'll clear cache for all storage devices
Confirm the storage device maintenance and select Yes
Restart the console
Redownload Xbox Live profile
To do this:
Press Guide on the controller and select Download Profile. If you don't see it, then you're signed in under a different profile. Press X to log out, and confirm the action
Click Download Profile
Select Download Profile at the bottom of the Download profile section
Enter the Microsoft account associated with your Xbox Live profile. For an Xbox child account, enter the parent's Microsoft account information to download it
If you use external storage, select the storage device you want the profile saved to. If there's no external storage, the profile will download immediately and you can sign in using your Xbox profile on the console.
Note: if the profile is downloaded to a different console and you picked Remember Password, you can remove the password remotely so no one else can access the profile on another console.
Restart the console and try to sign in to Xbox Live.
A tech writer specializing in Windows, Android, iOS, and software.