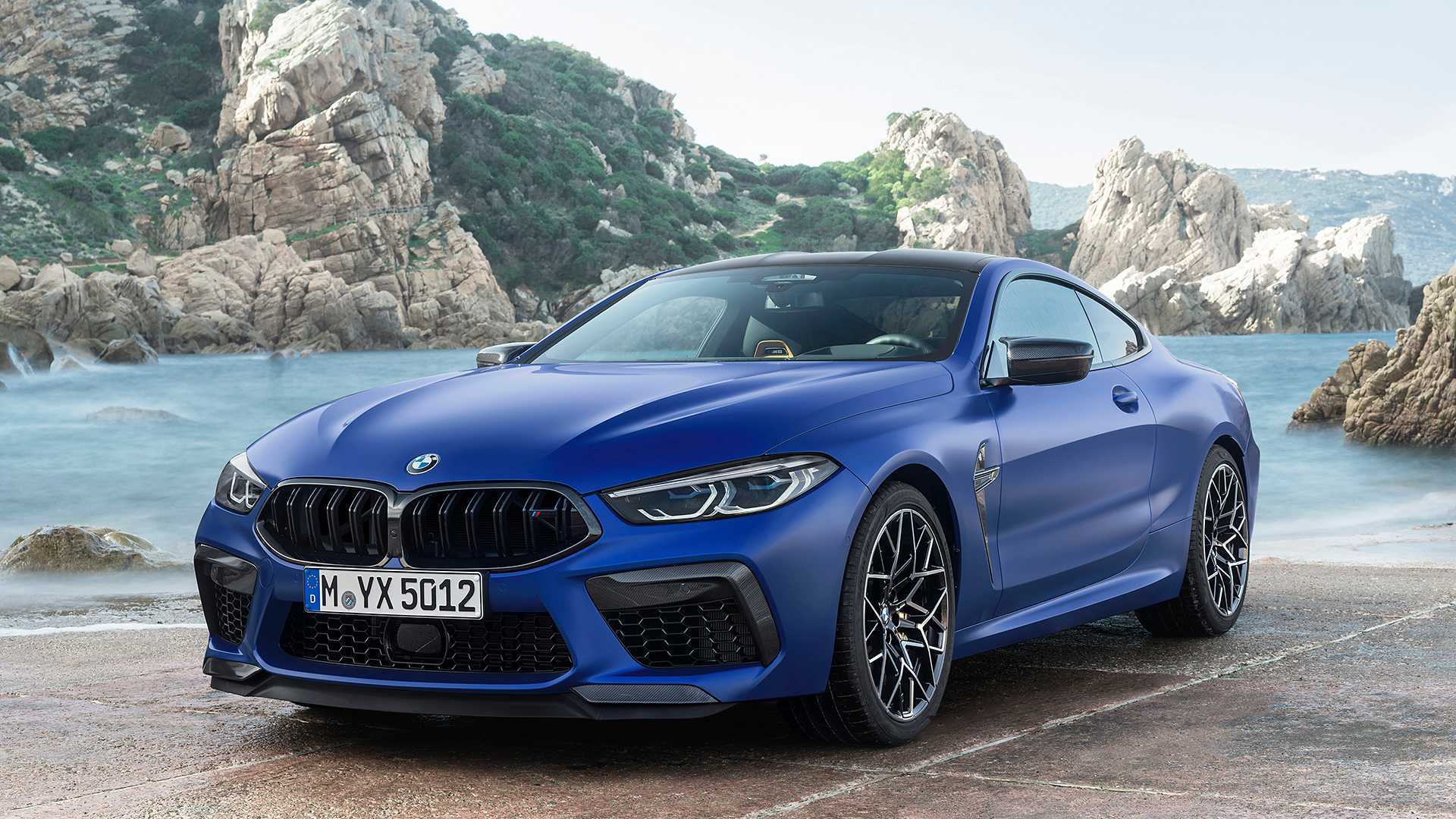 Even if we still had to wait for its official release, the new BMW M8 is here, and we couldn't be more content.
One of the most beloved and popular BMW cars is here. Details about the newest M8 series appeared online five months past its first initial appearance. The series, well-known about its high performance, top speed, and a great look, arrives stronger than ever. BMW M is the most powerful part of the branch of BMW, initially specialized in motorsports or car racing.
The 8 Series realized a comeback before, in 2018, which was very successful. BMW made this time a severe change, adding M-power to the 8 series. As we all know, the M series are as well, some living monster, known for their enhanced engines, aerodynamics, transmissions and more. Also, its design challenges cars as Audi RS or Mercedes-Benz AMG.
BMW M8 presents us one of its most reliable engines out there. Is redesigned to reach the incredible top speed of 200mph, powered by a V8 engine. BMW also announced that it would launch a four-door Gran Coupe, known for its luxury, a diesel, the M8, and a standard 840i. For its Coupe version, BMW has bigger plans. BMW M8 Competition will be ready at the same time with its brother, the standard M8 Coupe. The company wants to impress through a lot of sportiness while it will keep chic air.
Talking about fashion, well, let's say BMW has a way of doing their job. Back to our M8 series, manufacturers have something different in mind this time. They chose two sizzling tones of red contrast to the profound black framework. BMW added that the evil spirit is in the details. Imagine Carbon fiber accents for the most of it, its rear spoiler and roof. They are also adding to the list, black exterior mirrors, and four tailpipes. Every one of these details will be soon available.
Sheila is a seasoned technology writer and expert in the field of sustainable energy and transportation. As a lead writer for TeslaBel.com, she has spent the past decade providing readers with in-depth knowledge and analysis of the latest innovations in electric vehicles, solar energy, and cutting-edge technologies. With a degree in Electrical Engineering and a passion for the environment, Sheila brings a unique perspective to the world of green technology.