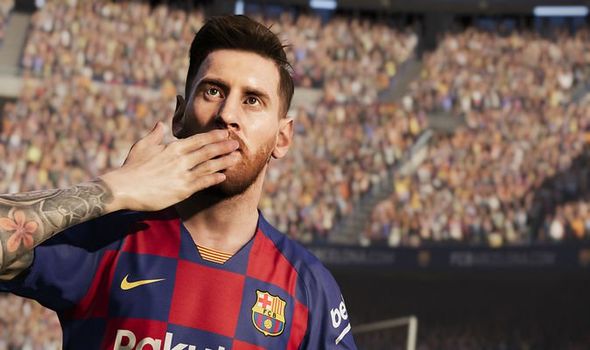 Great news for football enthusiasts: The demo for PES 2020 will be available for free to download later this week on Xbox One, PS4 and PC (on Steam).
The demo seems to be able to offer a great amount of the game to play. Could this be a smart marketing campaign based on teasing the game or just pure generosity of the developers?
Teams included in the demo
The demo features various teams, like: Barcelona, Bayern Munich, Arsenal, Manchester United.
Players have a range of game modes to play, including Exhibition, Co-op, Quick Match, Online and Online Co-op. It almost sounds like a full game, doesn't it?
Barcelona and Manchester United both signed partnerships with the PES series.
Unique features
One of the exclusives of PES 2020 is the inclusion of Juventus' Allianz Stadium and Bayern's Allianz Arena. New dribbling skills were added, ball physics were improved in partnership with Andres Iniesta, says Konami.
PES 2020 features a new online mode called MatchDay, and the Master League also received upgrades. A new dialogue system was introduced, giving players the option to interact with the game in a better manner.
PS4 and PC users have access to "Edit" mode.
Progress made by players in the demo can be transferred to the full game after it's released, so there are plenty of reasons to install the demo and enjoy it to the fullest.
Release date
The release date for the full game is scheduled for September 10 for PS4, Xbox One and PC.
Justin Morgan helped bring TeslaBel from a weekly newsletter to a full-fledged news site by creating a new website and branding. He continues to assist in keeping the site responsive and well organized for the readers. As a contributor to TeslaBel, Justin mainly covers mobile news and gadgets.